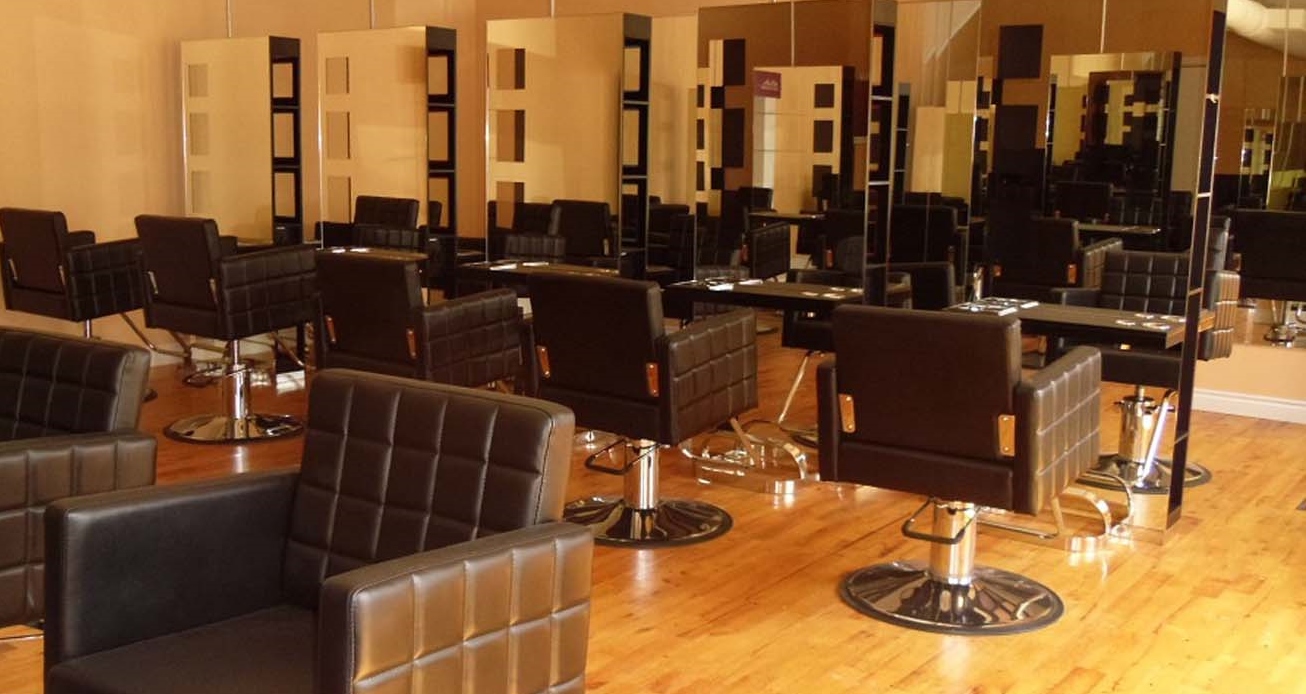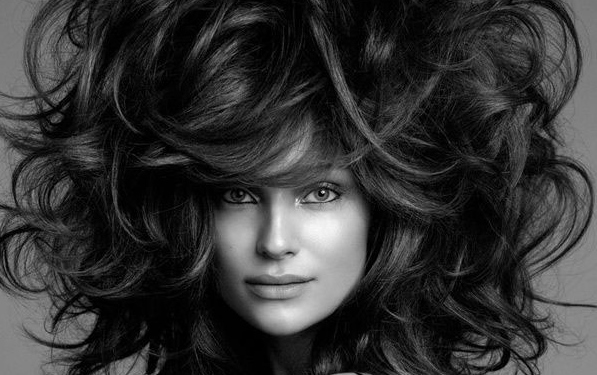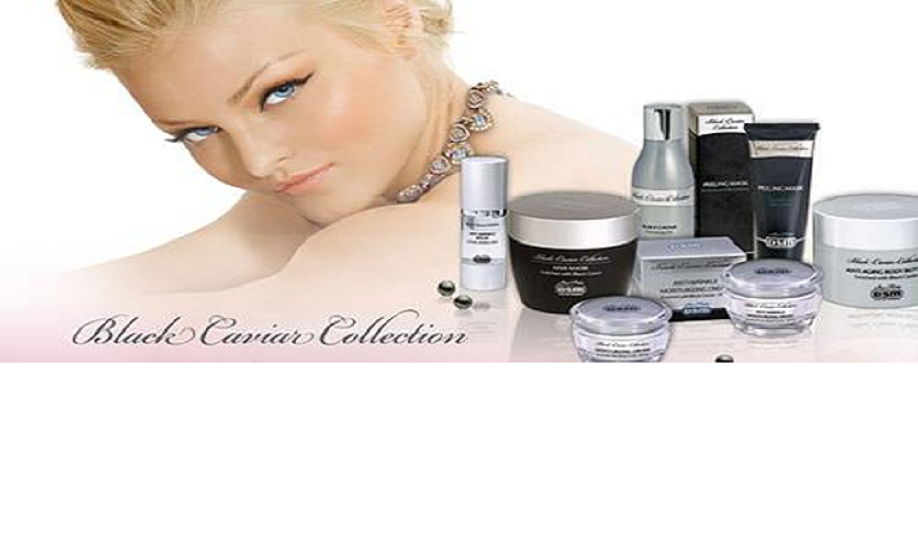 Allanti Beauty Institute - Woodstock is a Private Career College offering Full Time and Part Time Hairstyling Programs plus Aesthetics Certifications
APPLY TODAY...CHANGE TOMORROW!
Learn Hairstyling for as little as *$30/Day Full Time & Part Time
Enroll NOW to Join the Rewarding Career of Hairstyling!
STUDENT LOANS - Now Available!
SALON IS OPEN-CUTS $8-COLOUR $25 & UP


We have created an environment that allows our Allanti students to gain the talent, confidence and knowledge they need to supply the current trends and looks for today's demanding styles.

Whether you are a beginner, or seasoned professional, Allanti Beauty Institute has a course designed to bring out your potential. Our Courses focus on advanced European cutting and colouring techniques, with an emphasis on client discovery and professionalism.

Looking for a career change. You could be on your way to a fulfilling rewarding future by enrolling in Allanti Beauty Institue's programs. Join us now and let us provide you with the skills and training needed to achieve your dream. We have both full and part time programs. Classes begin the 1st Monday of every month. Scholarships are available.

Small class sizes with a student teacher ratio of 1:5.

Approved as a vocational program under the Private Career Colleges Act, 2005. Registered as a Private Career College under the Private Career Colleges Act, 2005.
Salon is open Monday to Wednesday & Friday 9am to 5pm and Thursday 9am to 8pm. Cuts $6 for Kids, $7 for Seniors, $8 for Adults, Colour Starts at $25 (short)

*See Tuitions & Fees Tab located under School for Details
News
No recent Facebook posts to show
Hours & Location
964 Parkinson Rd Woodstock, ON. N4S 7W3
Phone= (519) 537-8800

WE ARE OPEN!

Salon/Spa/Beauty Supply Hours=
Mon-Thurs: 9am-5pm
Thurs 5pm-8pm by Appointment
CLOSED FRIDAYS
School Hours FOR STUDENTS=
Mon-Wed: 9am-5pm
Thurs 9am-8pm
Fri. 9am-5pm
519 537-8800
2022 Holidays – School/Salon/Beauty Supply
Closed New Years Day
Closed Family Day Monday February 21st
Closed February 28th to March 4th
Closed Good Friday April 15th
Closed Easter Monday April 18th
Closed Victoria Day Monday May 23rd
Closed Canada Day July 1st
Closed Civic Holiday Monday August 1st
Closed Monday September 5th
Closed October 10th
Closed November 9th to November11th
Closed December 23rd, 2022 to January 2nd,2023
Walk ins Welcome

Find us on the Service Ontario Website



About Us
Offering AFFORDABLE SPA & SALON SERVICES *Allanti Beauty Supply & Spa – has over 25+ years experience in the cosmetology, aesthetics and beauty education field.Our passionate and knowledgeable licenced hairstylist and certified aesthetician look forward to building new and long lasting client relationships here in Woodstock.
We offer luxurious skin & hair care products made in Israel from Dead Sea Minerals with natural ingredients and antioxidants. Expertise and superior quality service have always been the cornerstones to Allanti's success! The utmost care and concern is taken to provide a clean and sanitary environment. Board of Health standards and procedures are followed and exceeded to ensure the health and safety of every client. If your group wants to enjoy an evening of being pampered along with a social get together we have the room for you. Enjoy a day of simple affordable indulgence.
The Salon is open offering affordable prices on hair cuts Adults $7, Seniors $6, Kids $5 and colour starting at $25
We have ample parking and are centrally located.
Latest Tweets
Error: Invalid OAuth token - Key required even if secret is empty
Follow Us →
Recent Blogs
May 21st

Morning Routine Cleanse - Always make sure to start off with f...

Read More →

Apr 28th

The first time I tried threading, it was only because there weren't...

Read More →

Mar 25th

What is Microblading? The only difference between a semi-permane...

Read More →