Facials
Facial Treatments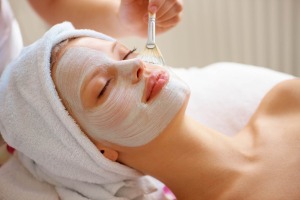 Treatments using safe natural products specifically formulated for skin care.
Express Facial – 30 mins $30
A quick facial using Australian Bodycare products.
Relaxation Facial – 45 mins $45
No extractions, more massage using a mixture of Australian Bodycare & Mon Platin products.
Custom Facial -60 mins $60
A customized facial for every skin type using a mixture of Australian Bodycare & Mon Platin products.
Advanced Facial – 60 mins $75
​Advanced targeted Facial using Mon Platin products.​    
The Products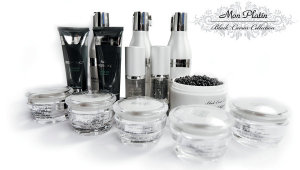 Mon Platin
The DSM product line created by Mon Platin scientists, is formulated for all those who value nature's role in comprehensive skin care. Formulated with the Dead Sea's unique mud and minerals, DSM products invite you to experience in the privacy of your own home, preparations that combine this great gift of nature, with sophisticated technology and today's most advanced cosmetic science.
Every Mon Platin product is subject to stringent quality control procedures that reflect the company's ongoing commitment to creating superb health and beauty products.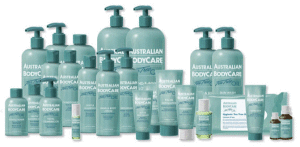 Australian Bodycare
Australian Bodycare creates high quality facial products using natural active ingredients. This professional Beauty Salon Beauty range provides all the natural benefits of Tea Tree Oil (Melaleuca alternifolia).
The products help to soothe and condition the skin hygienically whilst restoring the natural pH balance.