School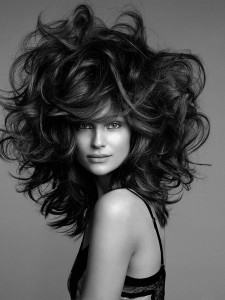 Allanti Beauty Institute
Now Open!
Allanti Beauty Institute is a Private Career College offering …
Hairstyling Program – Full Time
  Hairstyling Program – Part Time 
All Subjects including both theory and practical exceed provincial requirements.
You could be an Allanti Beauty Institute Graduate in as little as 44 weeks. You could have the training and skills you need to begin a career with earning potential and a high degree of job satisfaction.
Allanti Beauty Institute is committed to ensure that each motivated student receives the direction to master both the theoretical and technical skills in all levels of Hairstyling.
Allanti Beauty Institute instructors are a dedicated team of qualified professionals all of whom are government licensed and trained by the industries best and attend workshops regularly to keep up with current styles.
The first thing in becoming a successful hairstylist is choosing the right school. Allanti Beauty Institute has one of the best full hands on training, one on one training systems currently available.
We provide a comprehensive course designed exclusively by Allanti Beauty Institute to ensure you receive the best training possible.
Approved as a vocational program under the Private Career Colleges Act, 2005.
Registered as a Private Career College under the Private Career Colleges Act, 2005.
DON'T FORGET – THE SINGLE MOST IMPORTANT REASON YOU WANT TO TRAIN IS A JOB! 
Call 519 537-8800 or email allantischools@gmail.com for more details.  Set up a no obligation meeting with school administrator.
Hairstyling Program Subjects
1.  Ethics Regulations and Policy
2.  Health and Safety
3.  Entrepreneurial Skills
4.  Professional Development
5.  Client Services
6.  Preparatory Procedures and Treatments
7.  Cut Hair
8.  Style Hair
9.  Permanent Wave
10. Chemical Relax Hair
11. Colour and Lighten Hair
12.  Hair Additions