Waxing
Waxing Prices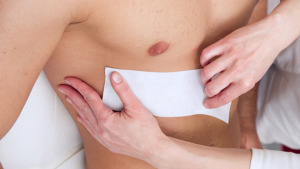 Semi-permanent Hair removal. Warm wax is applied to the area & then removed, taking the hair with it.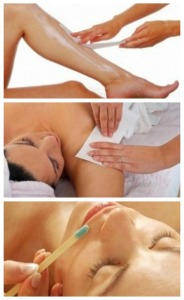 Brow $10
Lip $5
Chin $5
Cheek $10
Full Face $25
Full Arm $30
​Half Arm $20
Under Arm $15
Bikini $20
Brazilian $40
Full Leg with Bikini $50
​Full Leg with Brazilian $70
Lower Leg $25
Upper Leg with Bikini $30
Back $40
Chest $30
Back and Chest $60
About Waxing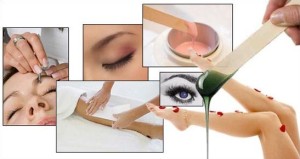 Waxing reduces hair growth & will make it grow back finer & slower when performedevery 4-6 weeks. Because waxing pulls the hair out by the root, it is longer lasting than shaving.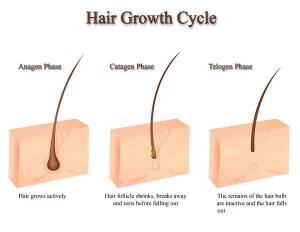 There are 3 stages of hair growth. In the anagen stage hair grows actively. In the catagen stage the hair follicle shrinks & the hair rests. In the final stage, telogen stage, the hair eventually falls out.
Our goal is to get the hair at the anagen stage to make your treatment last as long as possible.
After your first wax,there may be some hair underneath the skin that hasn't reached the surface yet, or it isn't long enough to be grasped. So in the next days or weeks to come you will see it noticeably appear. After a few waxes, we will have gotten all of the hairs on the same growth cycle & your treatment will be longer lasting.